Welcome to Revamp Electric, your go-to company for your home's electric in Delaware, Ohio. We're a team of experienced and dedicated electricians who are passionate about helping homeowners maintain safe and functional electrical systems in their homes.
Our company was founded with a simple mission: to provide reliable and high-quality electrical services to homeowners in the Columbus area. We believe that every homeowner deserves to have access to safe, reliable, and energy-efficient electrical systems that meet their unique needs.
We understand that electrical work can be complicated, which is why we take the time to explain our services in plain language and answer any questions you may have. We'll work closely with you to understand your needs and provide tailored solutions that fit your budget and timeline.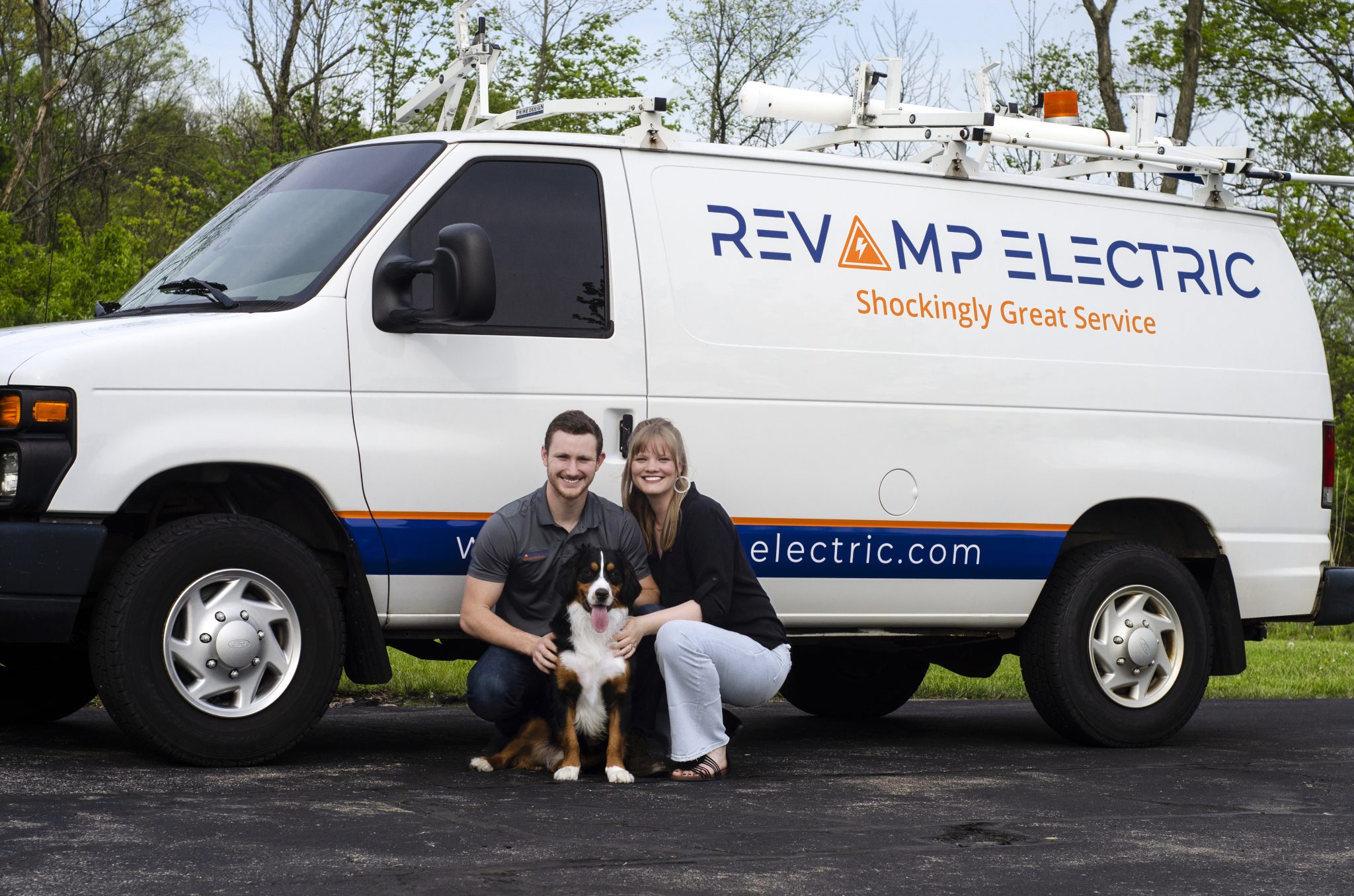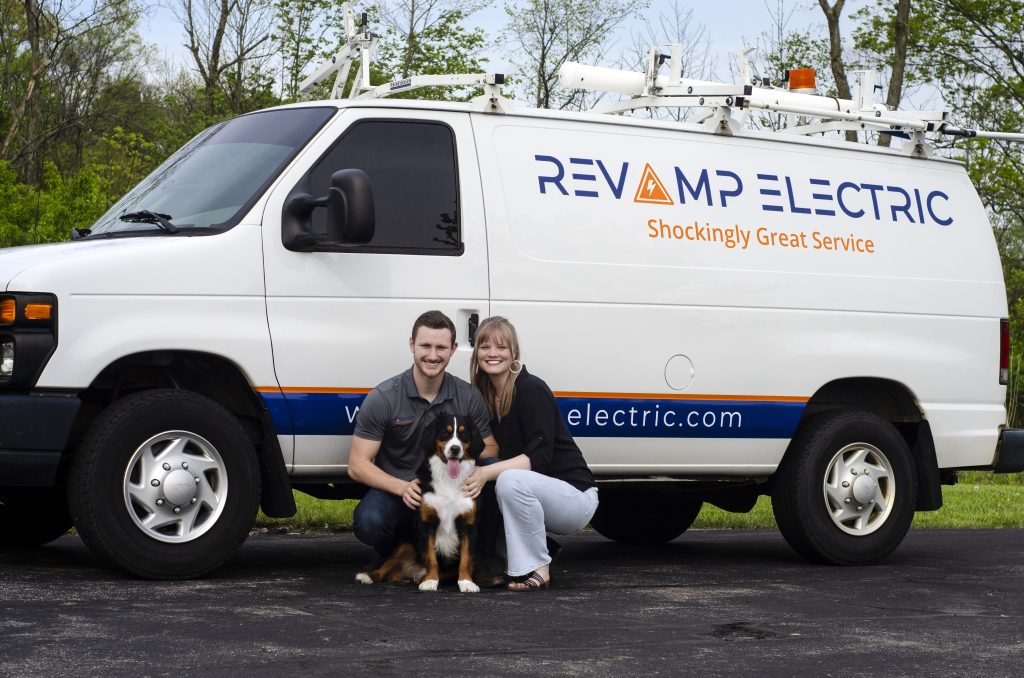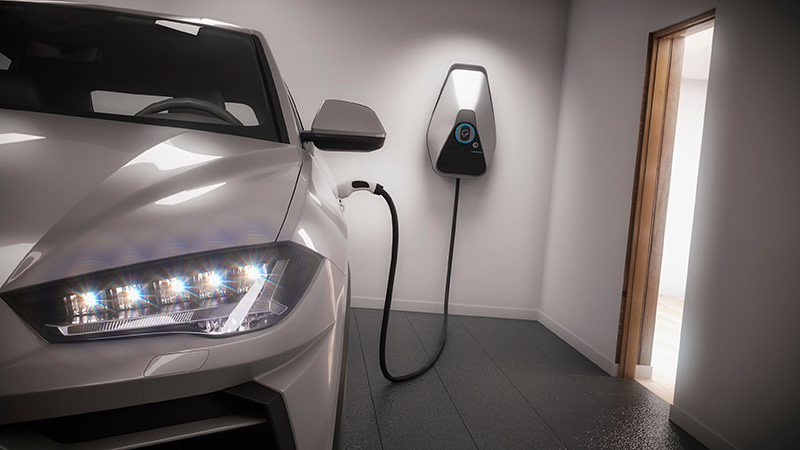 We also prioritize safety and always adhere to industry standards and best practices to ensure that our work is up to code and meets your safety requirements. We believe that our clients' safety is non-negotiable, and we take every precaution to ensure that our work is completed safely and efficiently.
Whether you need electrical repairs, upgrades, or installation services, you can count on Revamp Electric to get the job done right the first time. We're dedicated to providing our clients with exceptional customer service and high-quality workmanship, and we're committed to building long-lasting relationships with each of our clients.
Thank you for considering Revamp Electric for your home's electrical needs. We look forward to serving you and exceeding your expectations.
#1 Electrical Service Specialists