for high quality EV Charger installation
If you're looking to install an EV charger, look no further than Revamp Electric. Our team of licensed and insured electricians specializes in EV charger installation and can provide you with the highest quality service and products.
We understand that installing an EV charger can be a complex process, which is why we take a personalized approach to each installation. Our electricians will work with you to determine the best location for your charger, taking into consideration factors such as the location of your electrical panel, the length of the charging cable, and the amount of power needed.
Our electricians are also trained to handle any electrical upgrades that may be necessary for your EV charger installation. Whether you need a new electrical panel, upgraded wiring, or additional circuits, we have the expertise to ensure that your electrical system is up to code and meets all safety standards.
Contact Revamp Electric today to schedule your installation and experience the peace of mind that comes with a safe and reliable charging system.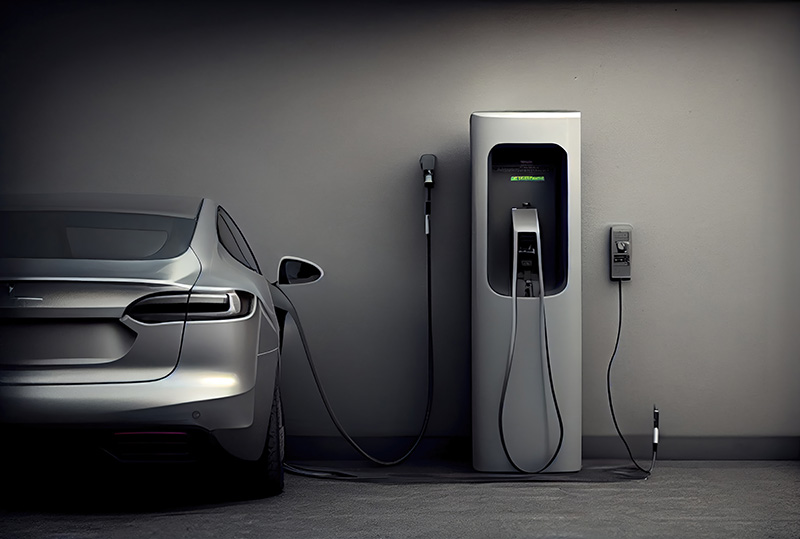 Highly Trained electricians
A crew so Professional you'll be sad to see them go
Double Safety checks on all work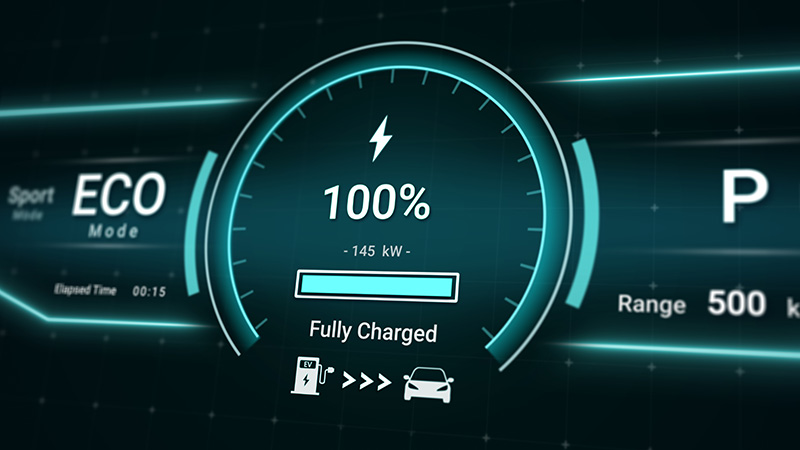 Licensed & Insured Professionals
Our EV Charger Installation Process
We understand that installing an EV charger can be a complex process. That's why we take a professional and personalized approach to every installation we perform.
See the Advantages in Your Investment
The Benefits of Installing An EV Charger
Investing in an EV charger installation with Revamp Electric offers numerous benefits to you and your family. By having a dedicated charging station for your electric vehicle, you can enjoy:
Contact us today to schedule your EV charger installation and start enjoying the benefits of electric vehicle ownership.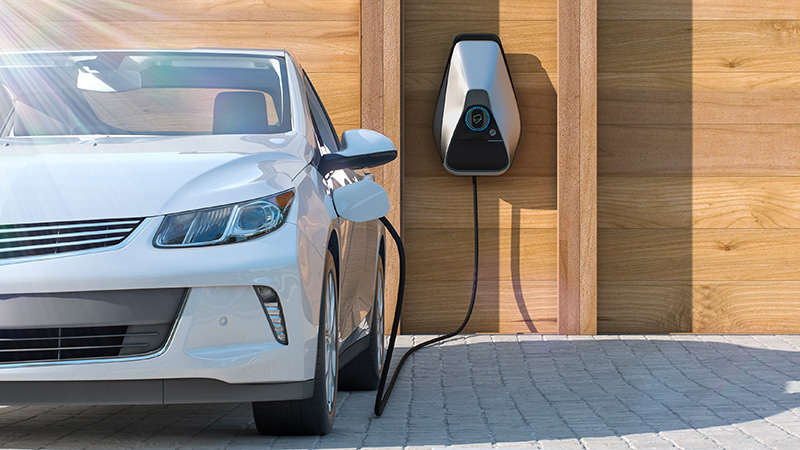 We Are the Best At What We Do
Why Should I Hire A Professional?
Are you ready to join the electric vehicle revolution? If so, congratulations on making a sustainable and eco-friendly choice! As you prepare to purchase your EV, it's important to consider the installation of an EV charger. And when it comes to installation, you want to ensure that the job is done right. That's where Revamp Electric comes in.
Installing an EV charger may seem like a simple task, but there are many factors to consider, such as the electrical load of your home or office, the type of charger you need, and the necessary permits and inspections. These complexities make it crucial to hire a professional to ensure your charger is installed safely and efficiently.
At Revamp Electric, we have a team of highly trained and experienced professionals who specialize in EV charger installation. We work closely with you to determine your specific needs and tailor the installation process to meet them. Our experts will handle everything from the initial consultation and permitting to the final inspection, ensuring that your EV charger is installed correctly and to code.
Don't let a faulty installation hinder your electric vehicle experience. Trust the experts at Revamp Electric for your EV charger installation needs. Contact us today to schedule your installation and start enjoying the benefits of electric vehicle ownership.
#1 Electrical Service Specialists