Professional Electricians Serving Delaware County and Surrounding Areas
make your home

stunning and safe!
Highly Trained electricians
A crew so Professional you'll be sad to see them go
Double Safety checks on all work
Don't put your electrical services in the hands of just anyone
As a homeowner, you want to make sure your electrical system is safe and reliable. That's why hiring a trustworthy electrician is so important. Unfortunately, with so many self-proclaimed "electricians" out there, it can be difficult to know who to trust. That's where Revamp Electric comes in.
At Revamp Electric, we believe that being a true professional means more than just having a truck and a toolbox. It means having the knowledge, training, and experience to handle any electrical issue, big or small. We understand that your home is your sanctuary, and we take pride in our work to ensure that it stays that way.
When you choose Revamp Electric, you can rest assured that you are getting a local electrician who is fully licensed and insured. We offer a wide range of electrical services, from installations and inspections to maintenance. Our team is committed to providing exceptional service and high-quality workmanship, and we always strive to exceed our clients' expectations.
So why trust just any electrician with your home's electrical needs? Choose Revamp Electric, the local electrician you can trust to get the job done right the first time.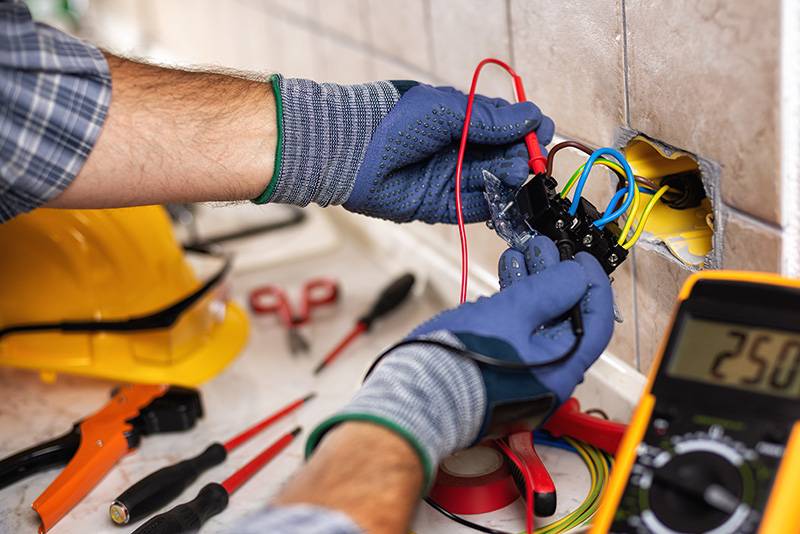 Let Us Give Your Rooms the Lighting They Deserve
Don't Continue to Be Let Down With Poor Lighting
Are you tired of living in a poorly lit home or office? Do you want to upgrade your lighting system to save energy and reduce your electricity bills? Look no further than Revamp Electric, your trusted local electrician.
We understand that proper lighting is essential for creating a comfortable and functional space. That's why we offer a wide range of lighting services to meet your needs, including indoor lighting installation, repair, and maintenance. From LED upgrades to custom lighting design, we've got you covered.
At Revamp Electric, we believe in using the latest technology and high-quality materials to ensure that your lighting system is both energy-efficient and long-lasting. Our team of licensed and insured electricians is trained to handle any lighting project, big or small, with the utmost professionalism and attention to detail.
Don't settle for subpar lighting in your home or business. Contact Revamp Electric today to schedule your lighting consultation and take the first step toward a brighter, more energy-efficient future.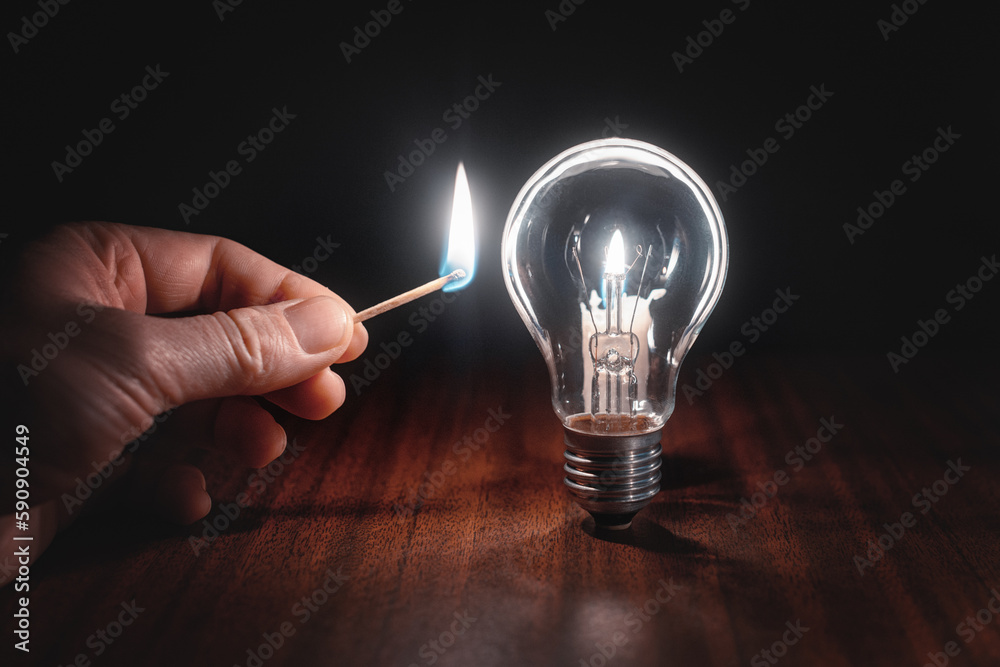 Top-Rated Generator Specialists
Don't Let A Power Outage Leave You in the Dark
Tired of power outages disrupting your daily routine and leaving you in the dark? Revamp Electric is your go-to local electrician for generator installation and repair services.
We understand that losing power can be a major inconvenience and even a safety hazard. That's why we offer expert generator installation services to keep your home or business up and running during power outages. Our team of licensed and insured electricians will work with you to determine the best generator size and type for your specific needs and budget.
In addition to generator installation, we also offer prompt and reliable generator repair services. Our team has the knowledge and experience to diagnose and fix any generator issue, from minor repairs to major overhauls.
So, don't let power outages disrupt your life. Contact Revamp Electric today to schedule your generator installation or repair service and experience the peace of mind that comes with reliable backup power.
5 Steps for Peace of Mind
from the Electrical Experts