Backup Power For Emergencies Is Just One Call Away
Home Generator

Installation
#1 Generator Installation Specialists
Generator Installation for your home
We understand the importance of having a reliable backup power source for your property. That's why we offer top-notch generator installation and repair services to keep your property running smoothly, even during power outages.
Our generator installation experts are trained to handle all aspects of generator installation, from selecting the right generator to installing it properly and safely. We have the experience and knowledge necessary to handle any generator installation job, no matter how complex.
When it comes to generator installation, Revamp Electric is the trusted choice. We have the experience, knowledge, and dedication necessary to handle any generator job, big or small. Contact us today to schedule an appointment and experience the Revamp Electric difference.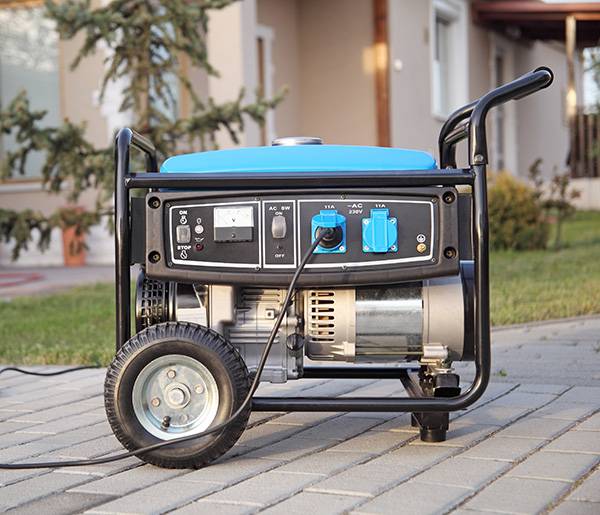 Highly Trained electricians
A crew so Professional you'll be sad to see them go
Double Safety checks on all work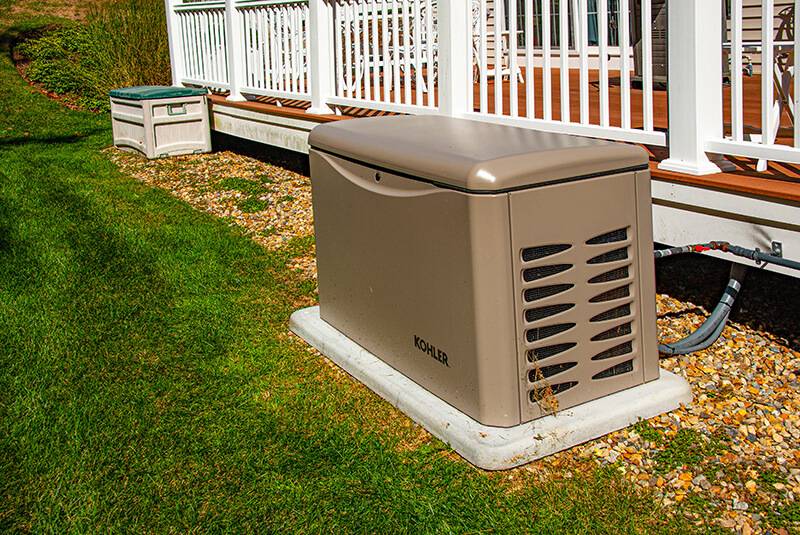 We'll Bring Peace of Mind!
Our Generator Installation Process
Our generator installation process is designed to provide our clients with a professional, reliable, and hassle-free experience.
Stay Safe & Comfortable During Outages
My Generator Installation Benefits
Generator installation and repair can provide numerous benefits for your home or business.
Contact us today to learn more about how we can help you ensure your property has a dependable source of power.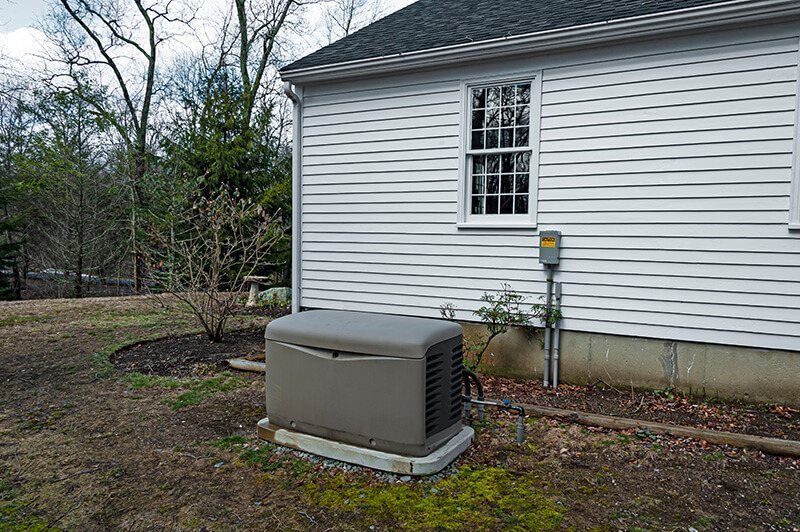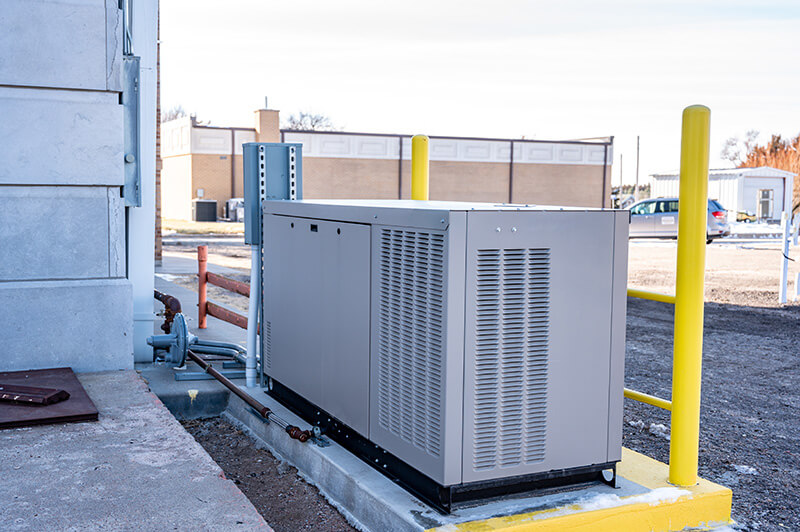 Why Should I Hire A Professional to Install My Generator?
While it may be tempting to try and install a generator on your own, hiring a professional is always the best choice. Here's why:
Contact us today to schedule your generator installation service and experience the difference our team can make.
#1 Electrical Service Specialists